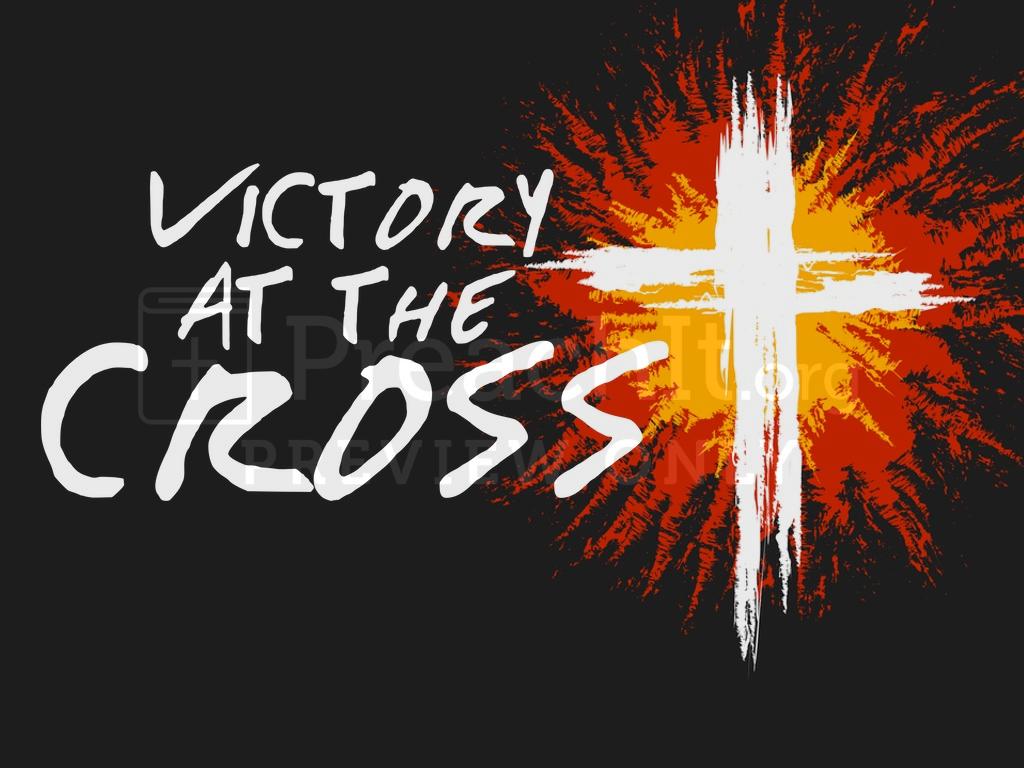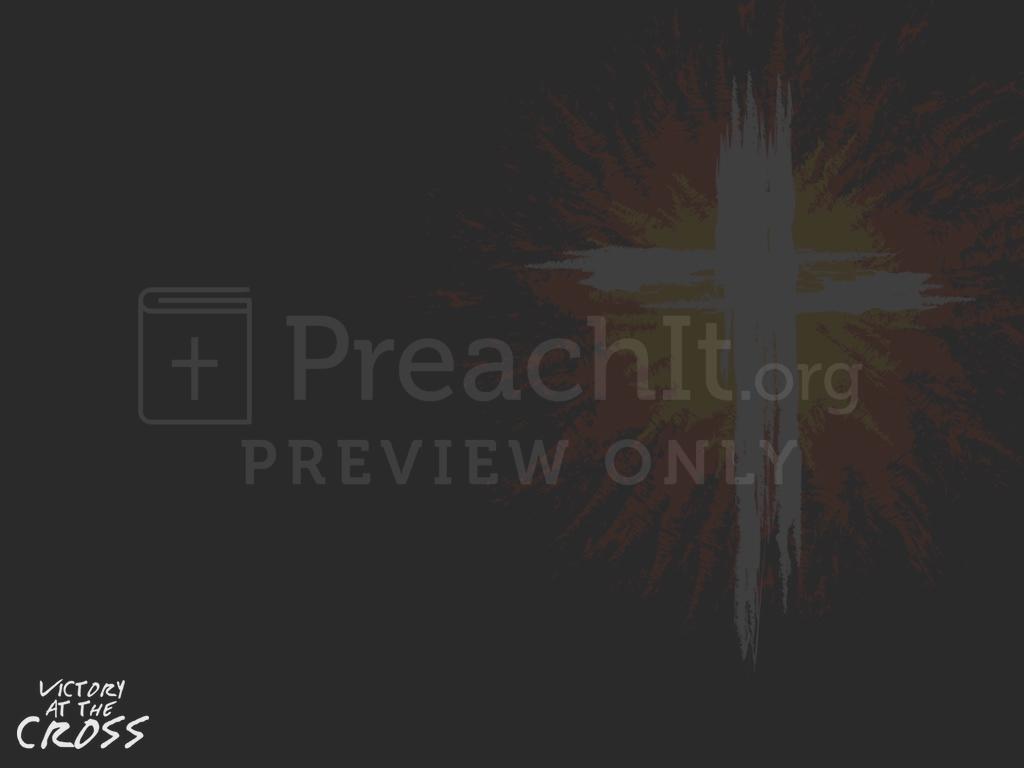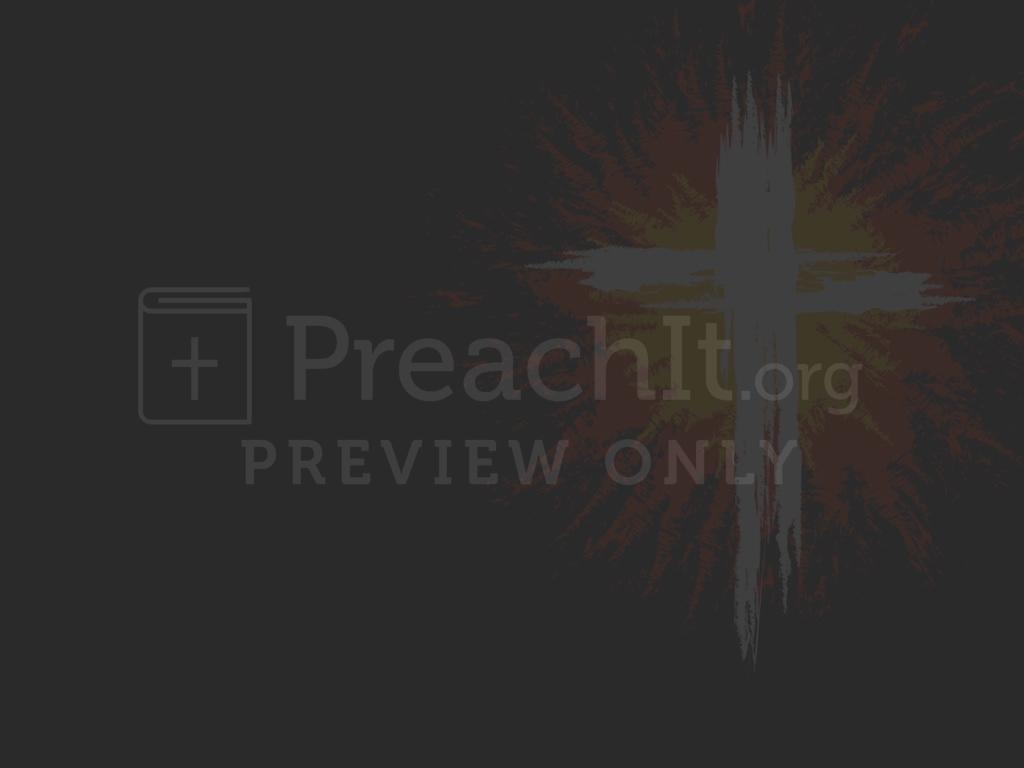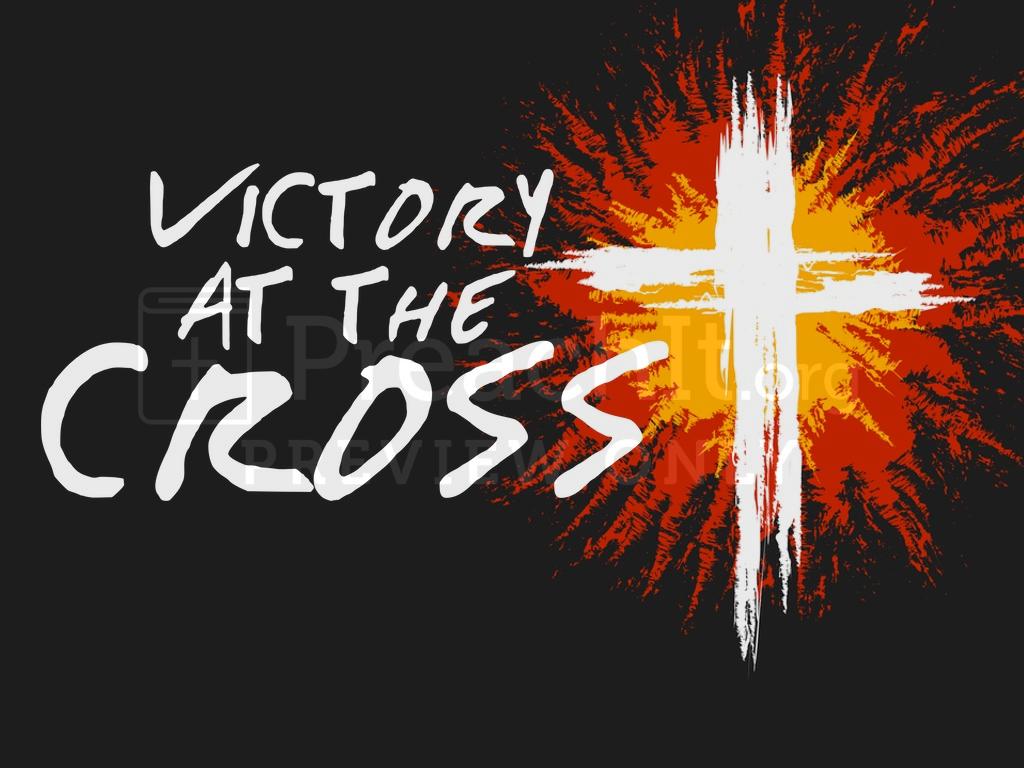 Topics:
Resurrection of Jesus
,
The Cross
,
Victory
Sermon Outlines
Victory At The Cross
In this sermon Victory At The Cross, we learn that He lives forever more. He died in our place, so that we can live, and not die. He gave His life in exchange for our lives so that we can fulfill our destinies.
[Read more]
This Sermon has a related Background: