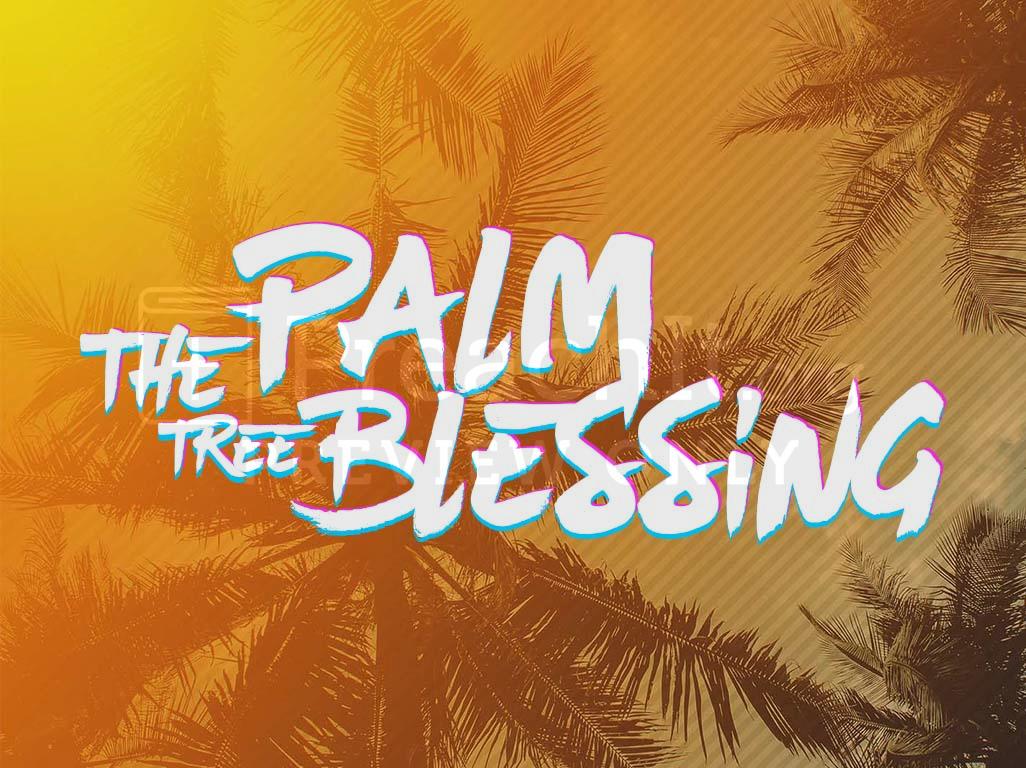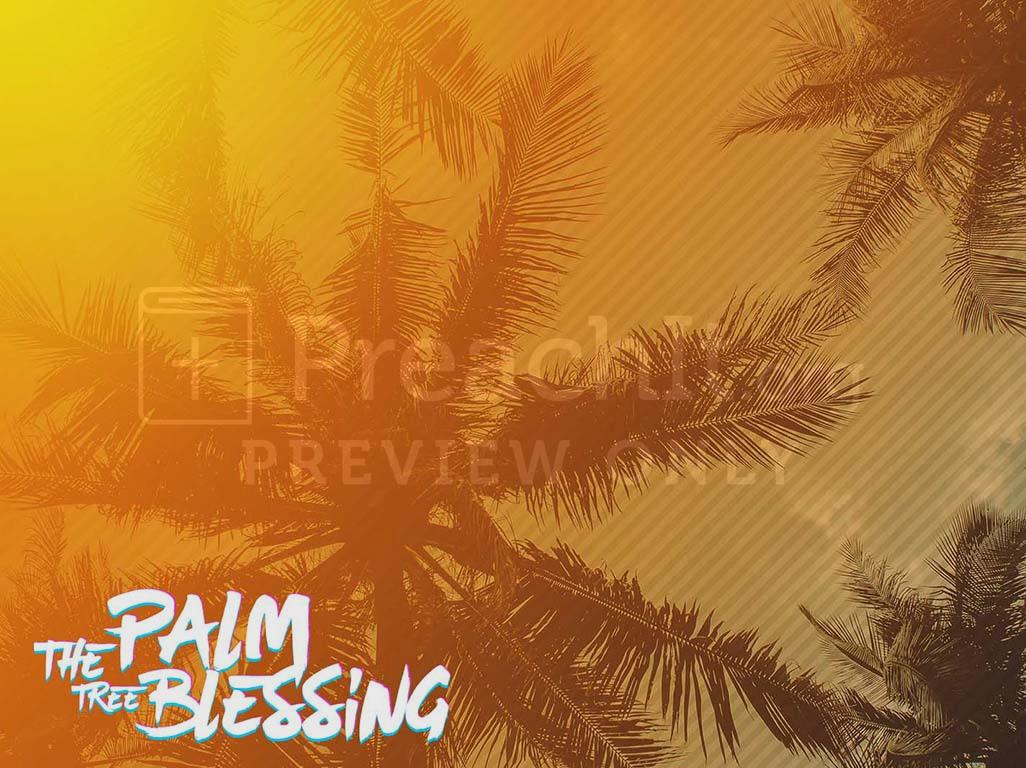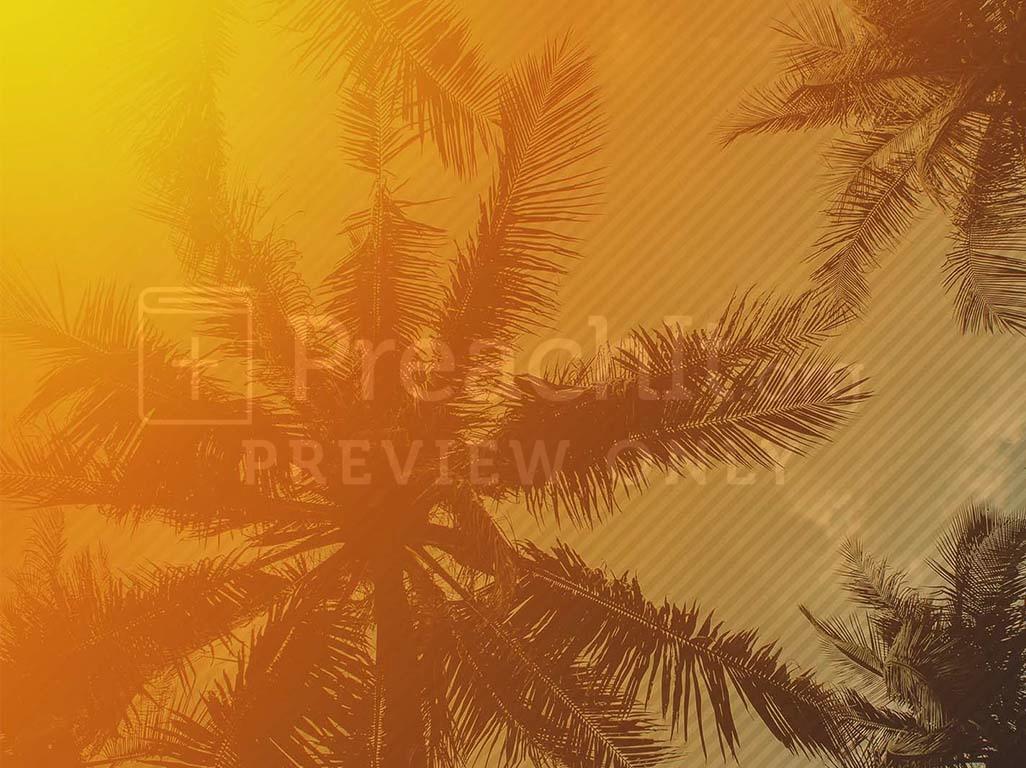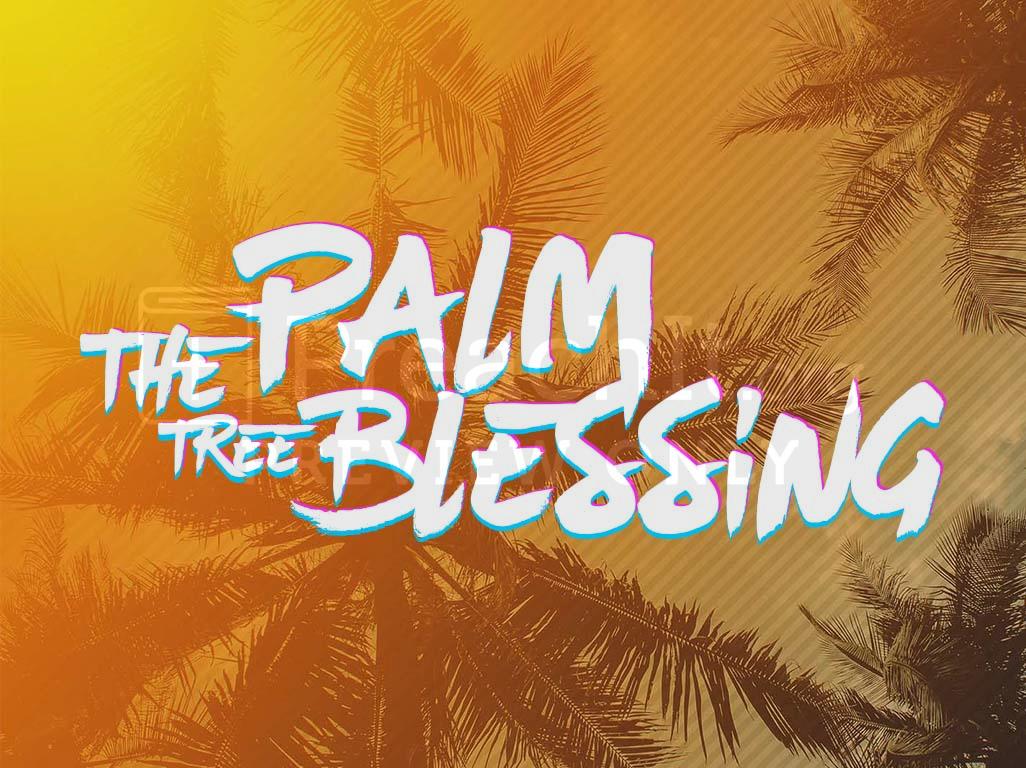 Topics:
Resurrection of Jesus
,
The Cross
Sermon Outlines
The Palm Tree Blessing
In this summer The Palm Tree Blessing, Palm Sunday is the Sunday before Easter. It is the day that commemorates, or reminds us all, of the wonderful and glorious triumphal entry of Jesus into Jerusalem. Are you ready for a palm tree blessing?
This Sermon has a related Background: