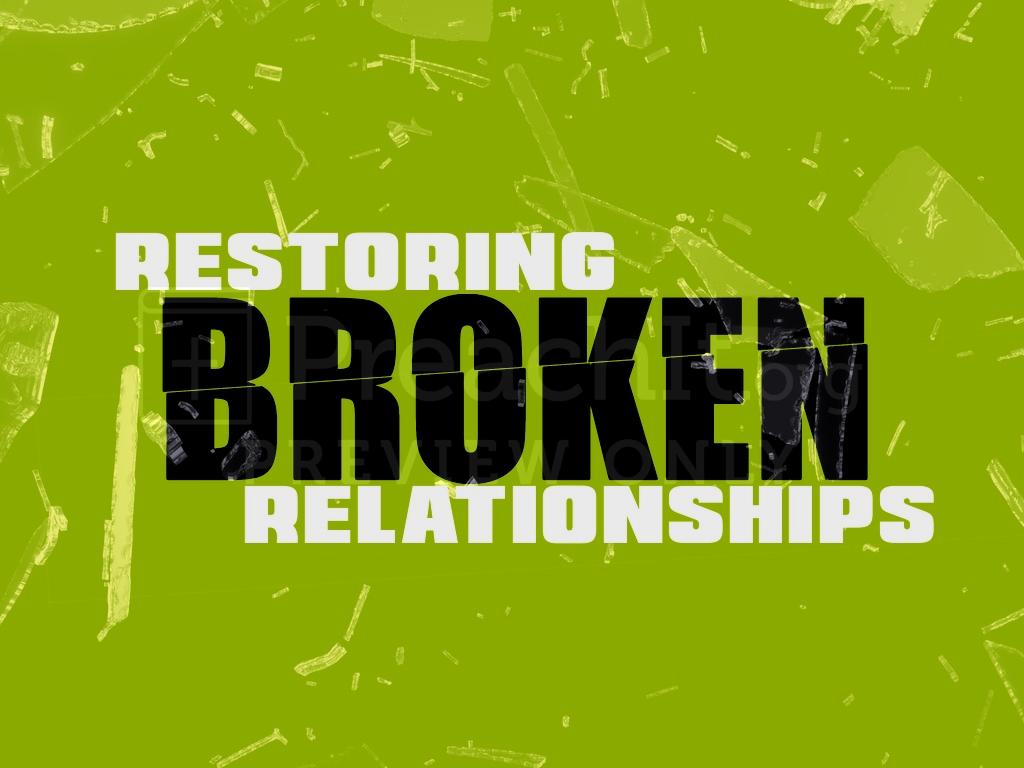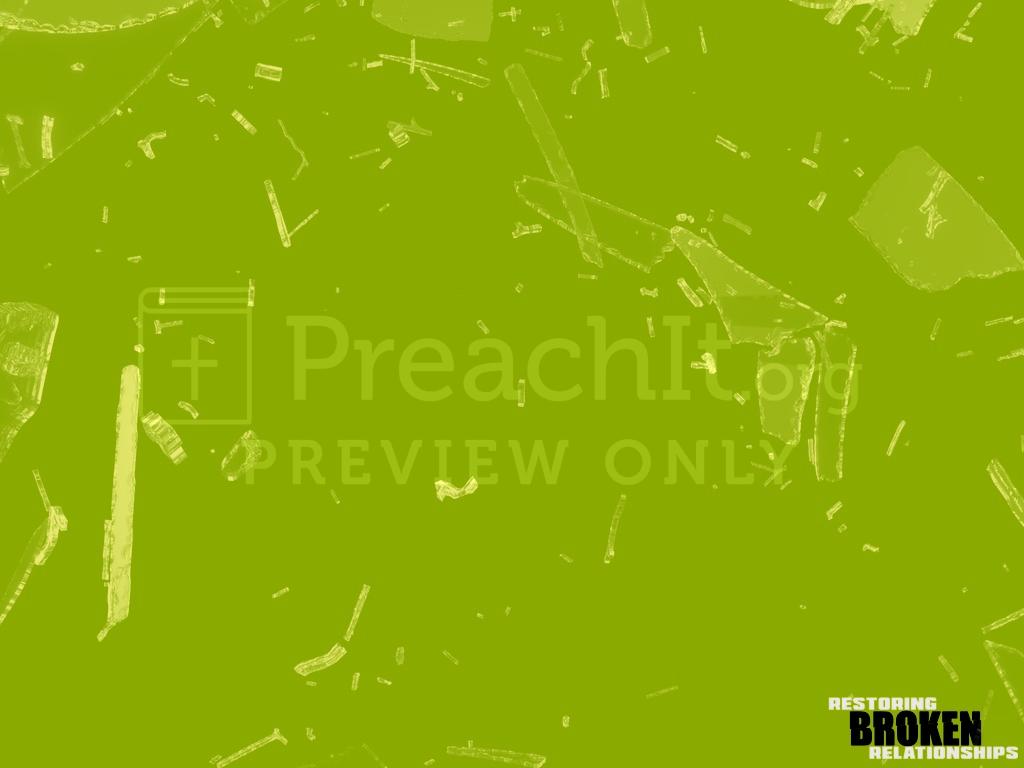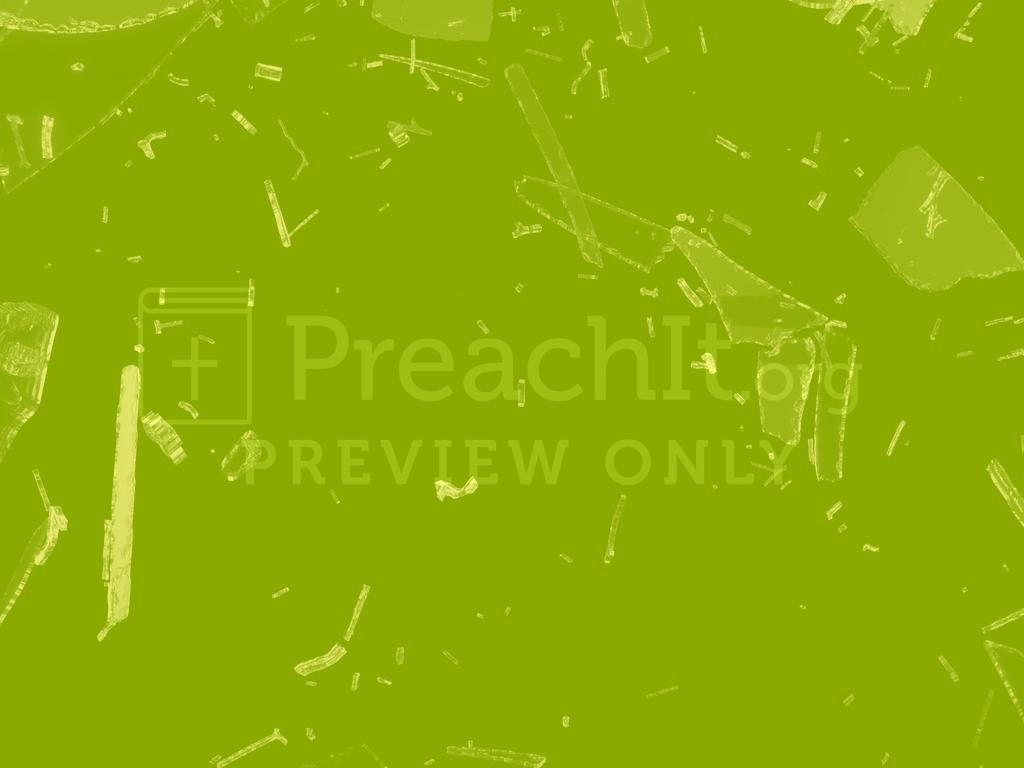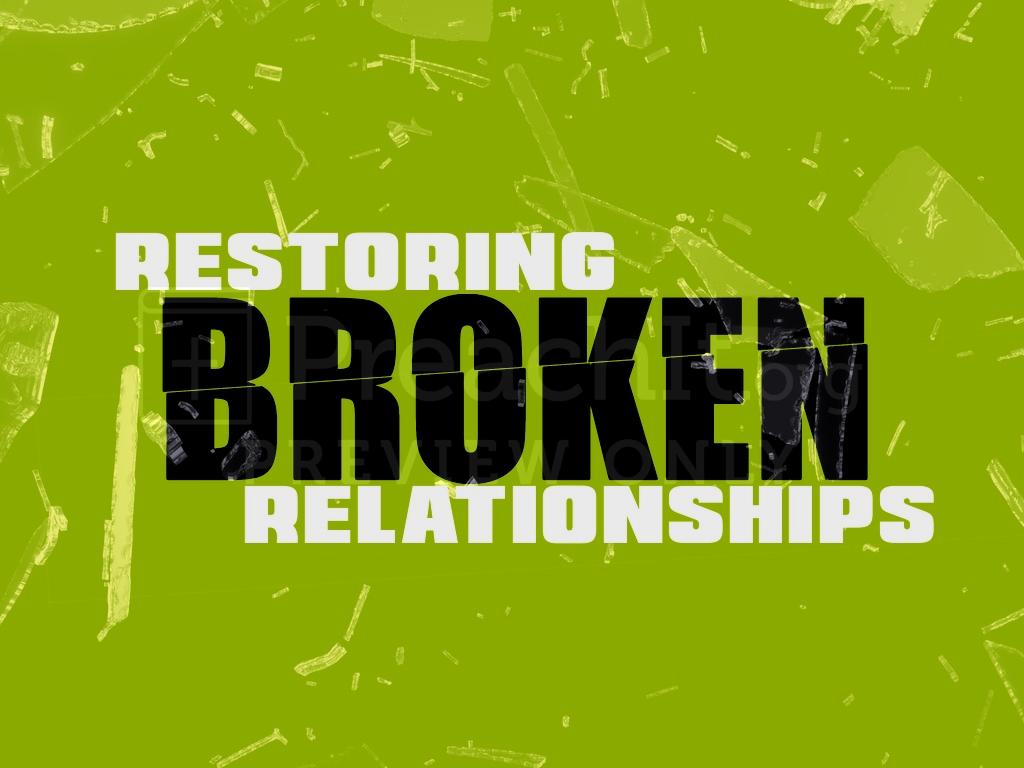 Topics:
Conflict
,
Healing & Restoration
,
Ministry
,
Relationships
Sermon Outlines
Restoring Broken Relationships Lesson
In this lesson Restoring Broken Relationships, Relationships are always worth restoring. The Christian life is all about learning how to love. God wants us to value relationships, making efforts to maintain them instead of discarding them whenever there is conflict.
This Sermon has a related Background: