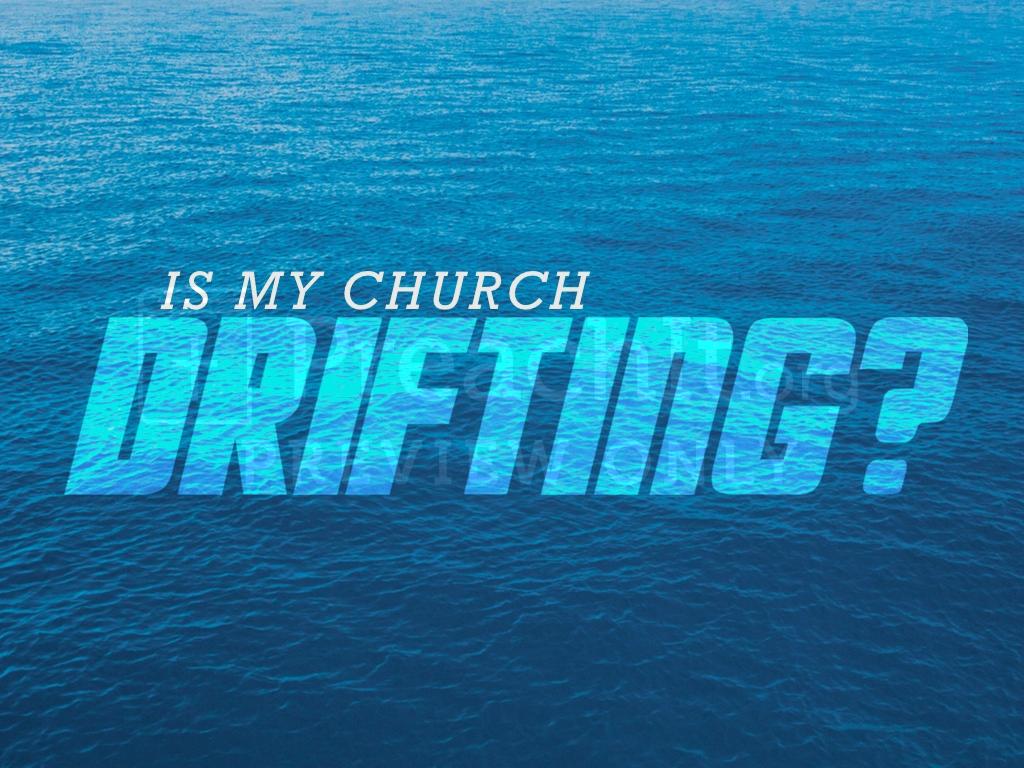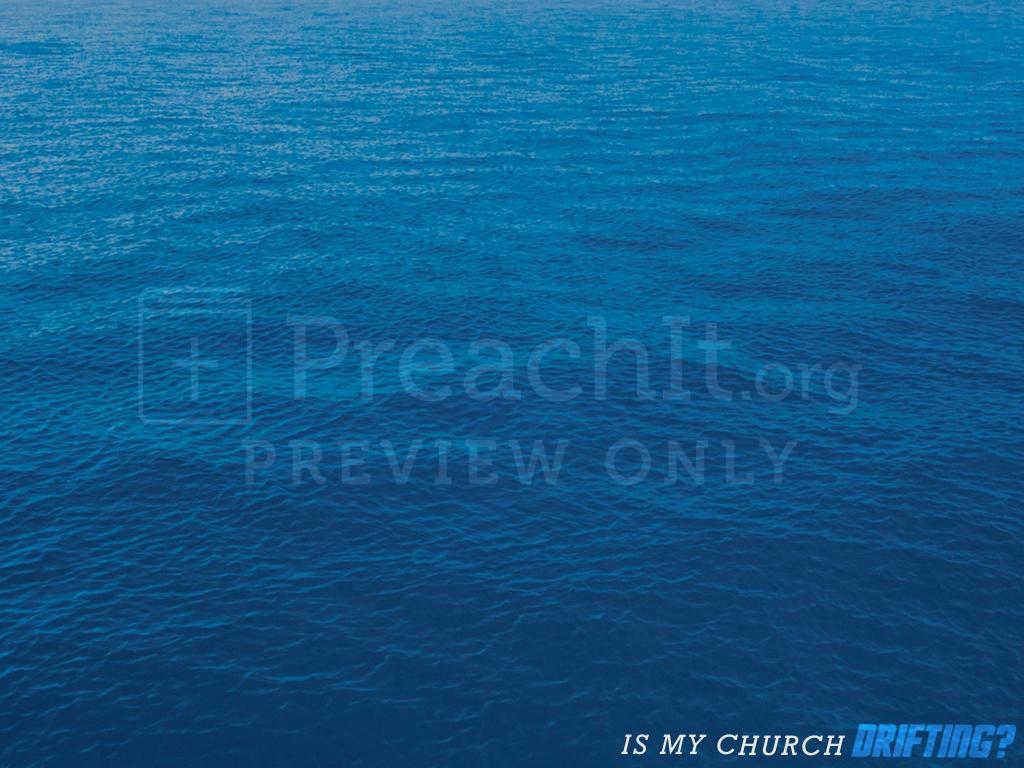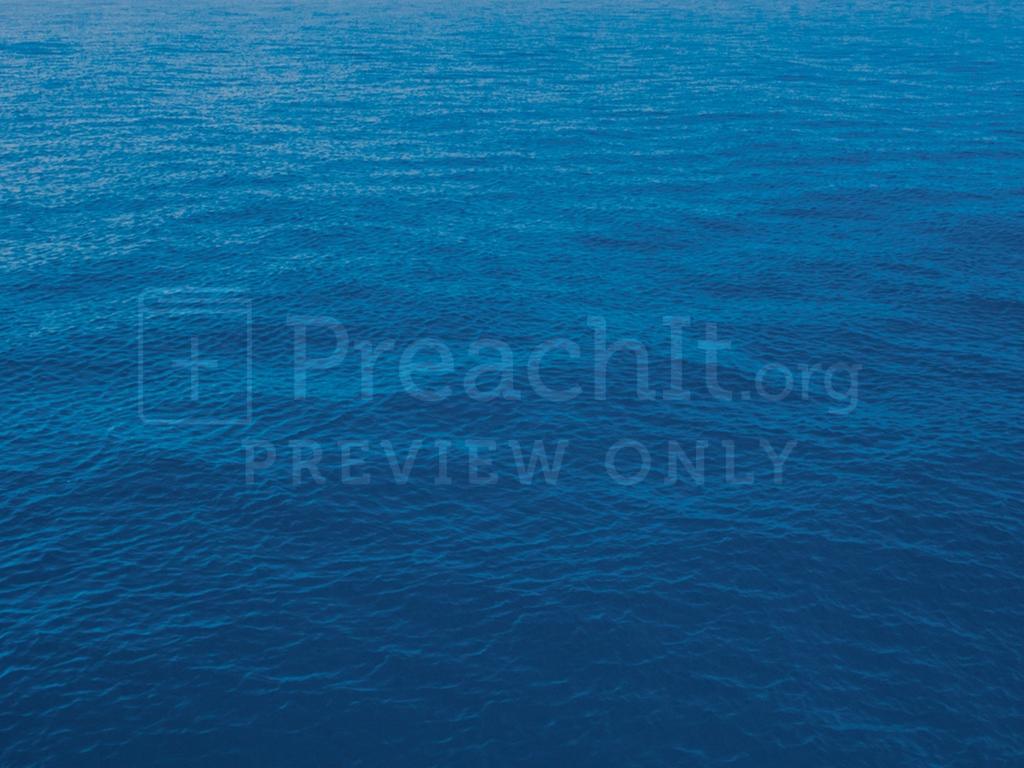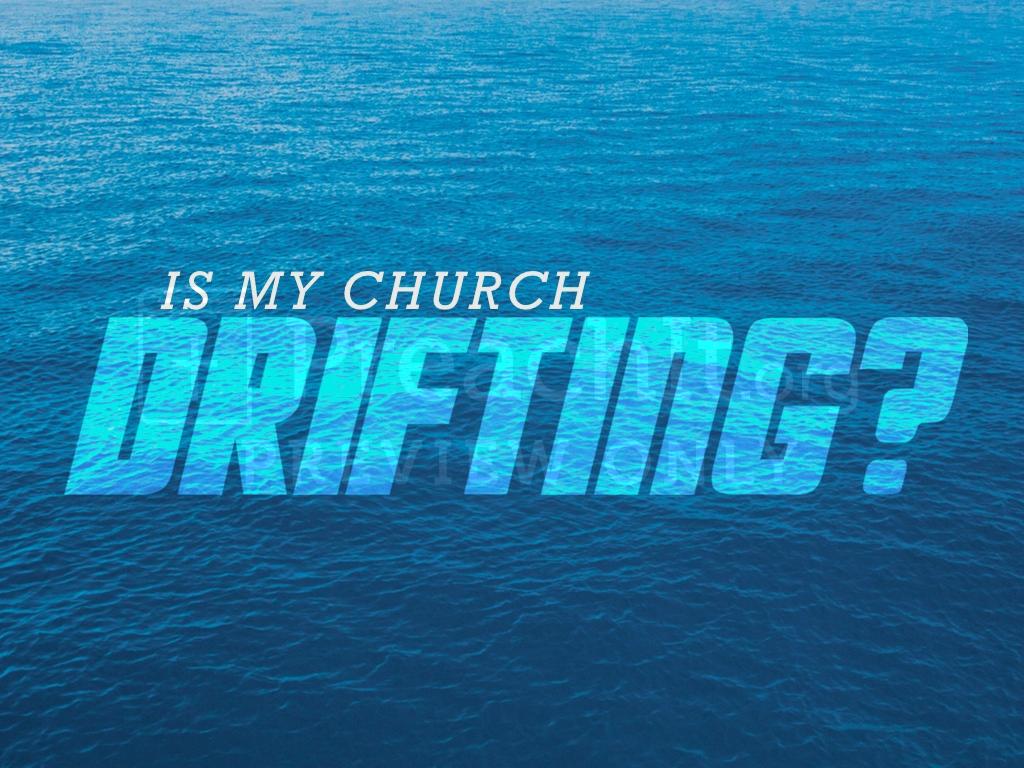 Topics:
Challenges in the Church
Sermon Outlines
Is My Church Drifting?
Is My Church Drifting? Just a two degree shift in doctrine and convictions can cause change for the worse, pulling the church away from God. And a two degree shift toward correct doctrine and appropriate convictions can bring a church closer to God.
[Read more]
This Sermon has a related Background: