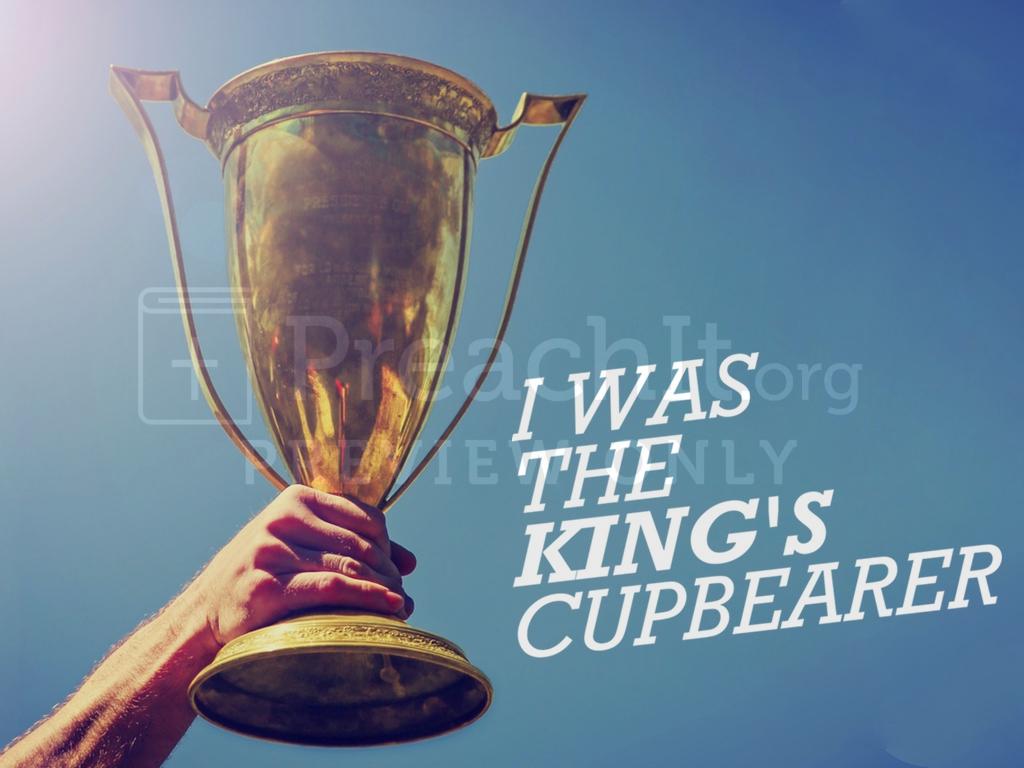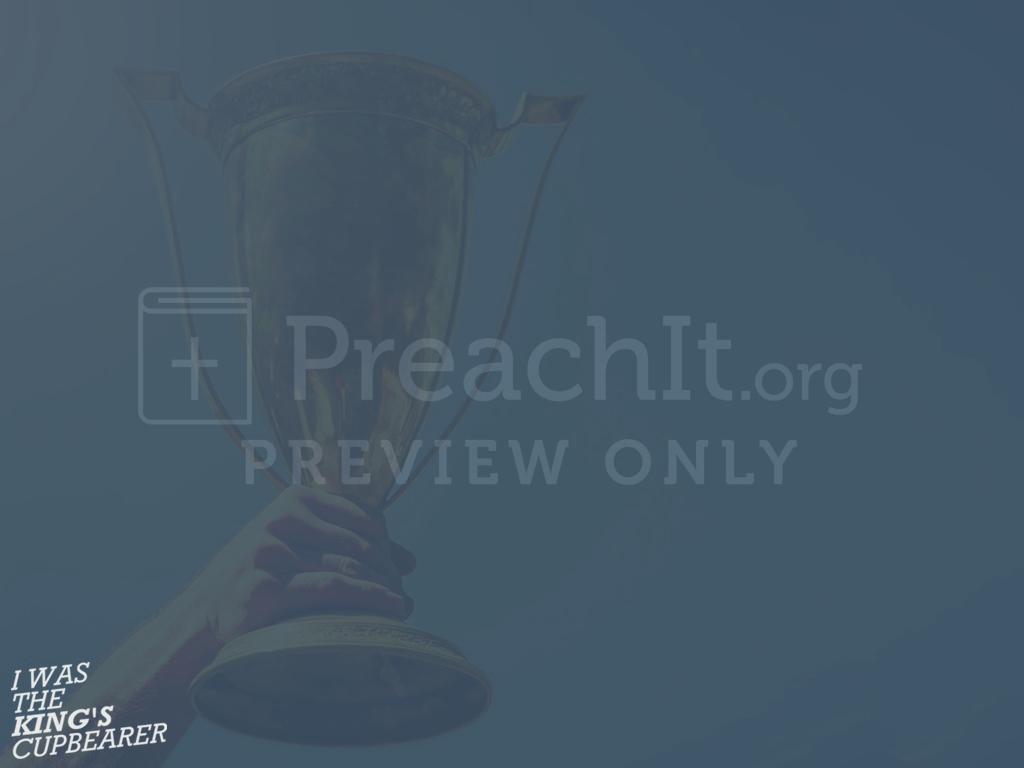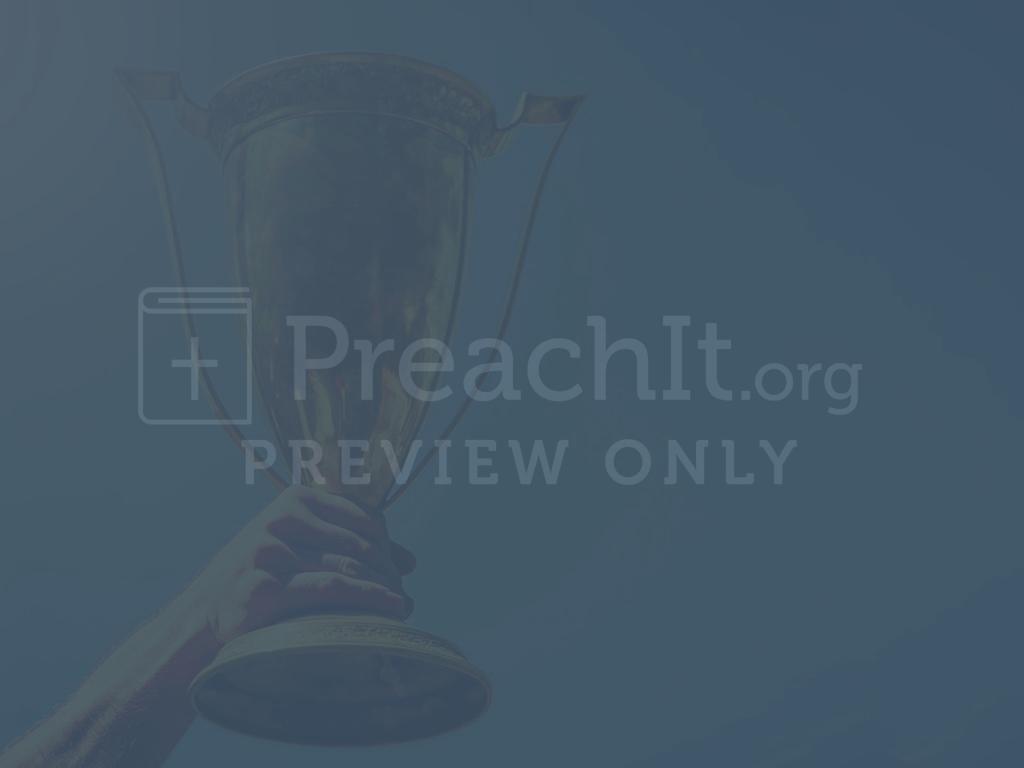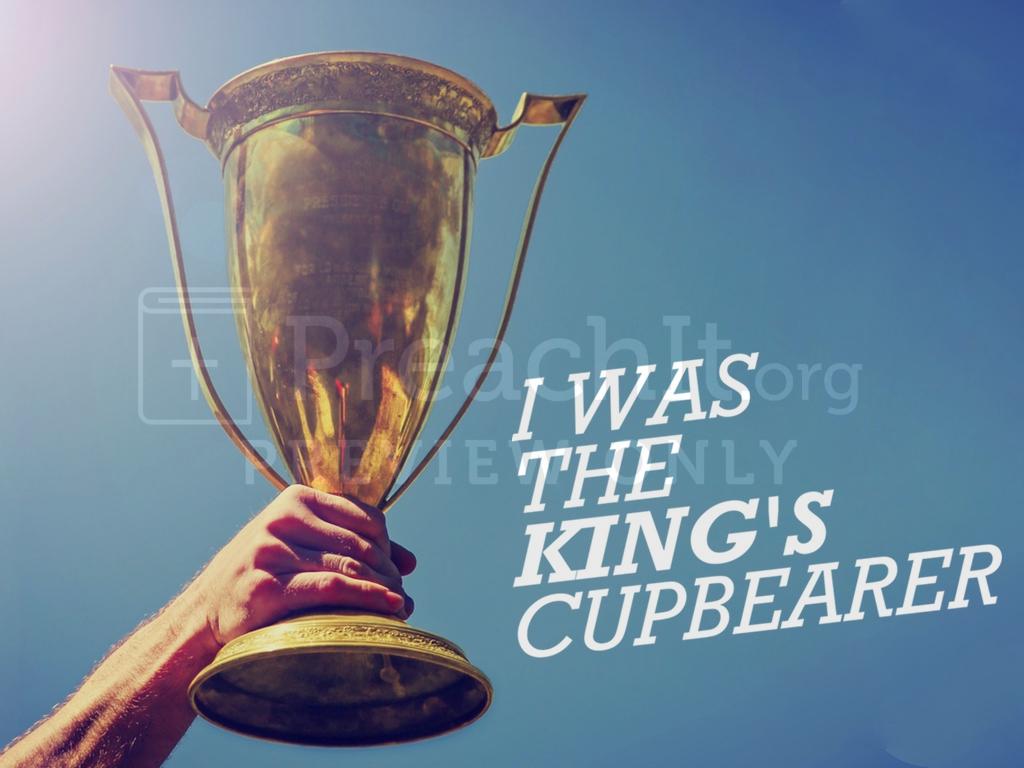 Topics:
Revival
,
Healing & Restoration
Sermon Outlines
I Was the Kings Cup Bearer
I used to be  lazy, depressed,  in and out of church, up and down, a bad saint. I Was The Kings Cup Bearer but now I am a wall builder. Too many see the existence of walls as unnecessary restriction, as constricting bondage.
[Read more]
This Sermon has a related Background: