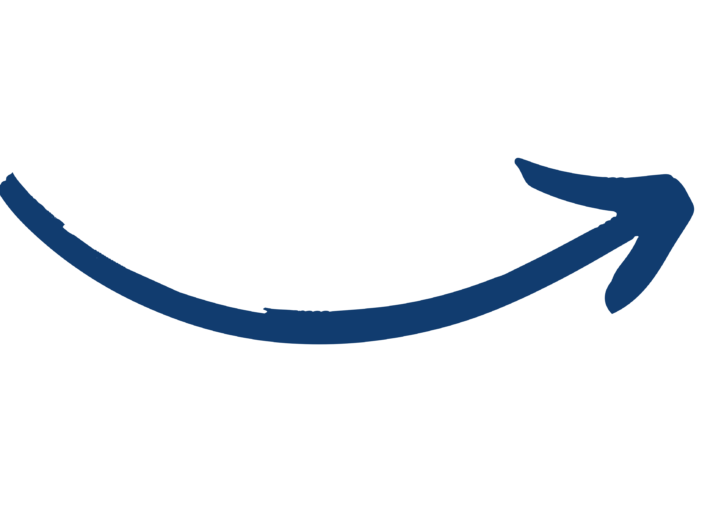 Check out our latest Easter Sermons!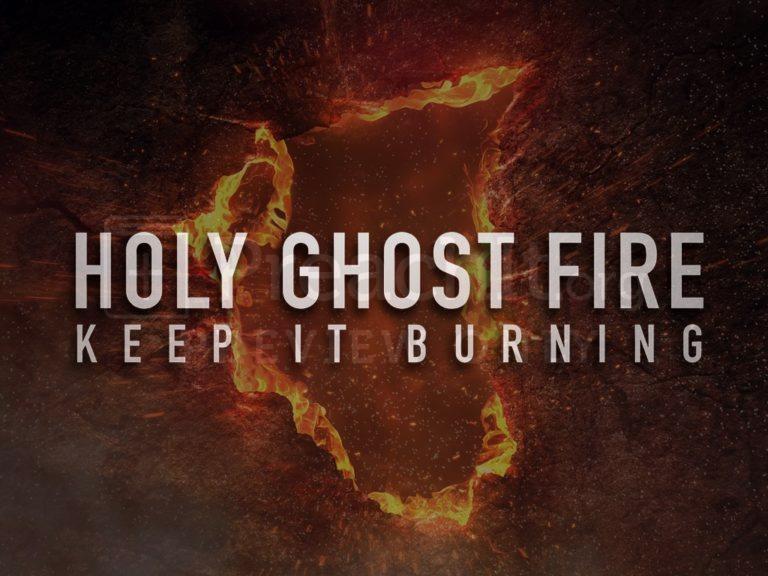 Fire is a symbol of the Holy Ghost. Our God is a consuming Fire. It is our responsibility to keep the HOLY GHOST FIRE-KEEP IT BURNING. There is […]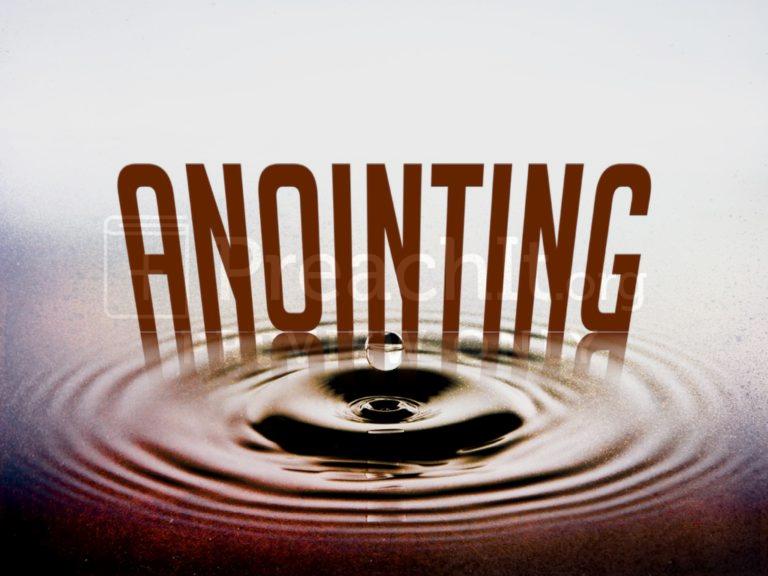 In this sermon Anointing, This message should encourage the listener to move to a new level of Holiness. One that starts with our attitude towards God's Holiness.