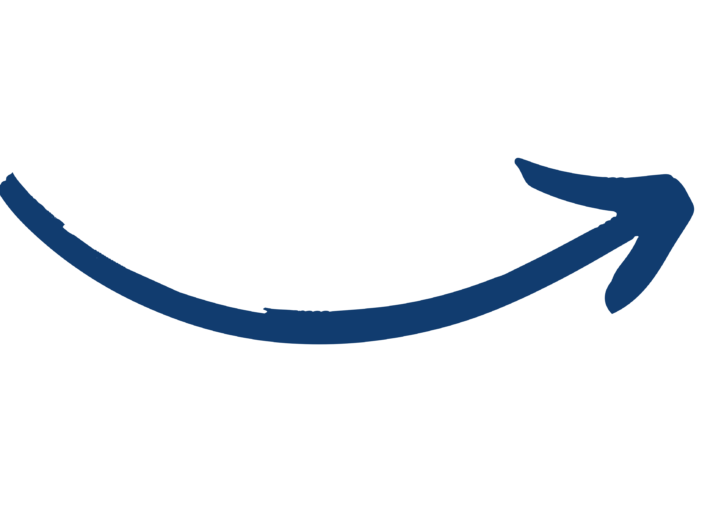 Check out our latest Sermons on Love!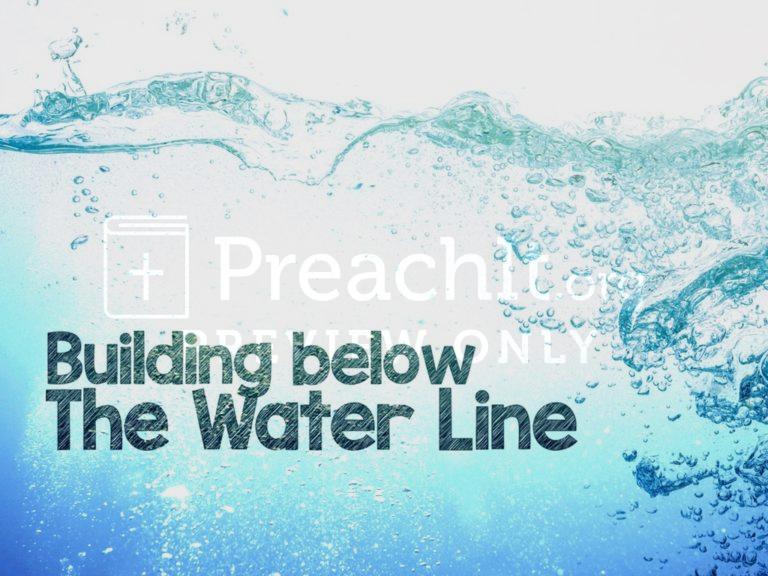 In this sermon Building Below The Water Line, we see a scriptural and pictorial look at the consequences of not putting God first in our lives. With Jesus […]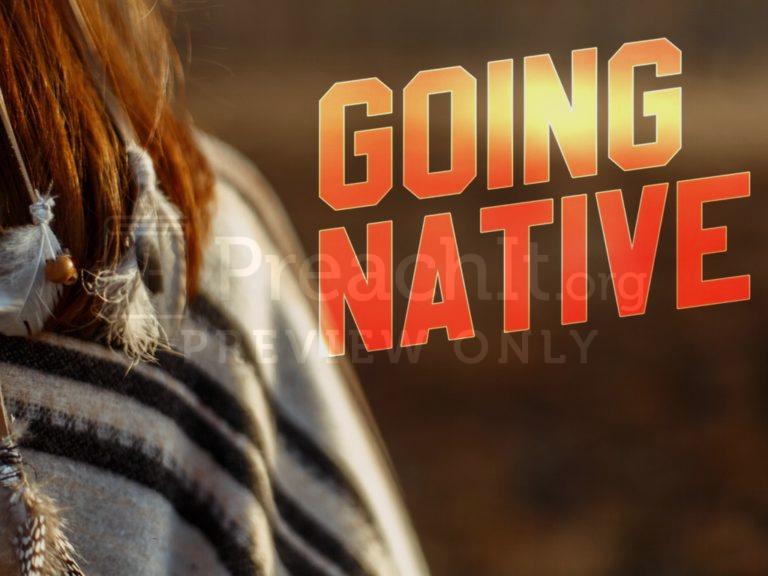 Natives are people comfortable within their own culture. Ministries targeted at their tastes will attract them, and as long as those ministries continue in that culture, they'll stay.