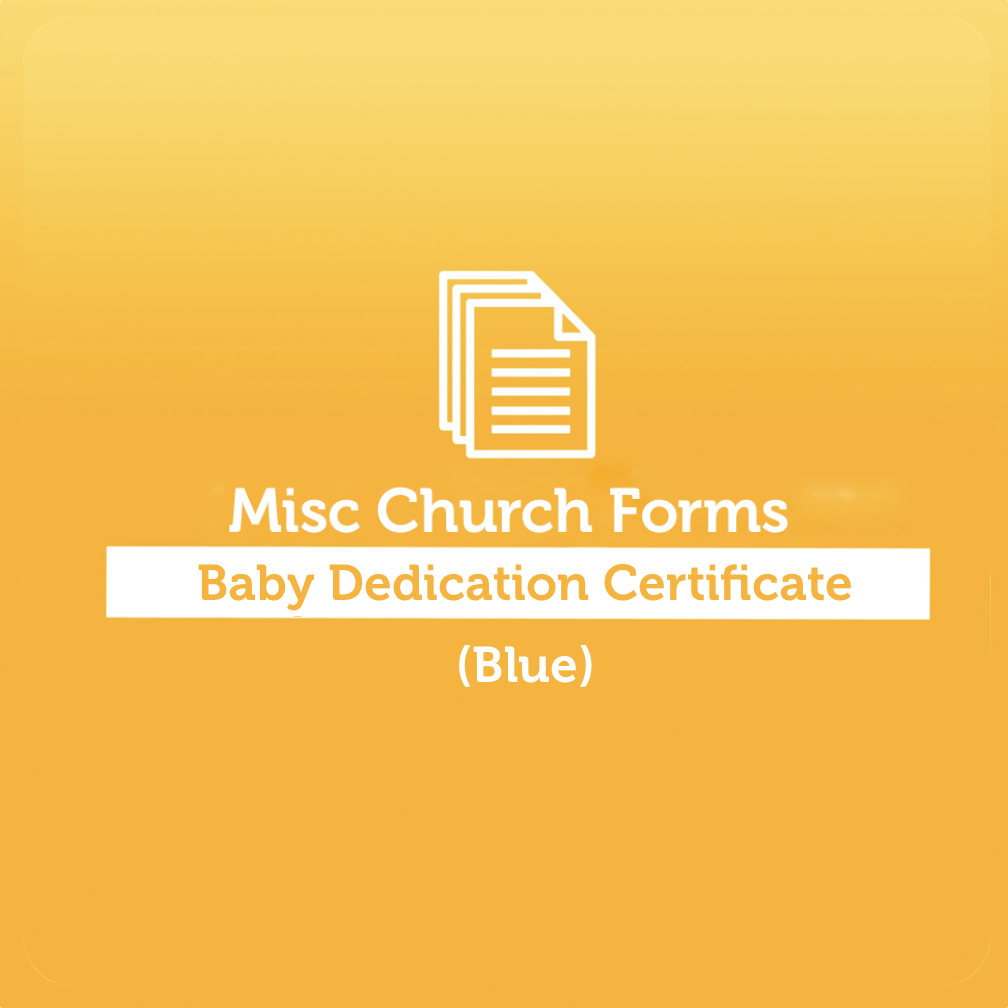 Church Admin > Forms
Baby Dedication Certificate Blue
Baby Dedication Certificate in a beautiful blue design.
Is Your Church Ready To Move Into The Miraculous?
"Faith Like This!" is a FREE sermon outline that will open your churches understanding of how to cause the impossible to become possible. This FREE DOWNLOAD includes the full sermon outline, the sermon image pack and much more!