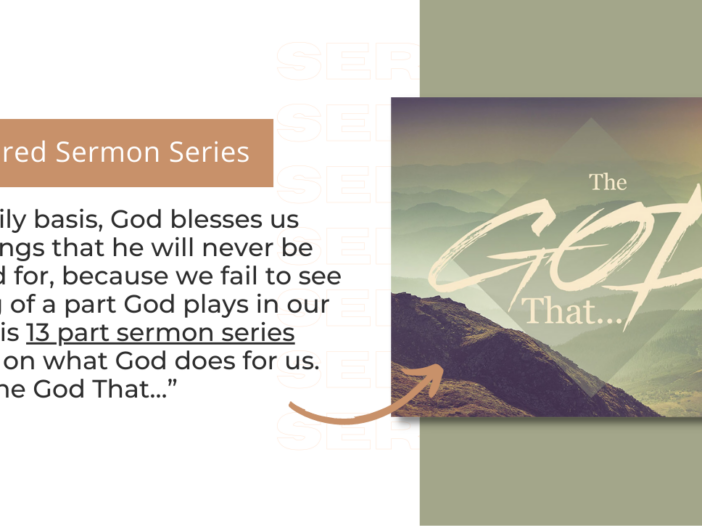 If you're like most Pastors and Church Leaders, you need a little help now and then putting together that next Life Changing Sermon.
You've also likely wondered if there's an easier way to lead your congregation. One that takes less time and energy. After all, it's hard to start from scratch every single week! If you're a bi-vocational or busy pastor you get it, and so do we.
We understand because we are pastors too! We know you have a lot of responsibilities that extend way beyond the 30 or so minutes you preach on Sunday.
For the past 20 years, we've helped thousands of Pastors and Ministry Leaders overcome the exhausting process of sermon preparation. PreachIt.org is a vast yet easily searchable database of Biblically sound messages contributed by hundreds of seasoned and Spirit filled Ministers.
Within minutes you'll find just the right message to make your own with graphics that will draw your congregation into your message and enable them to remember what you've preached.
Everything Your Church Needs In One Place!
You simply won't find a better resource for thousands of Spirit filled Sermon outlines. Search by scripture, keyword or topic to find the message your church needs to hear today.
Sermon Series are an indispensable tool for the spiritual and numerical growth of your church.  Don't miss out on an incredible way to take your congregation deeper into God's Word?
We offer first-class worship backgrounds, welcome graphics, announcement graphics, church social media images, motion graphics & service video countdowns.
Gain access to a continuous supply of Small Group Lessons designed to inspire body life and spiritual growth which will cause your Small Group Ministry to multiply!
Easily adjust these Pre-written Job Descriptions & Forms to meet your church's needs. Clearly communicate the roles & responsibilities expected within your church's areas of ministry.
Get inspired. Find that tool to help train your leadership team.  Got a problem in the church? You'll find Godly counsel here from pastors with decades of ministry experience.
See how Preachit.org can enrich your life and ministry with a 10-day free trial.
After purchasing your membership to Preachit.org, you'll have instant access to all of the materials mentioned. You can begin using it today!   You will realize the value of this site over and over again. Every time you use it!
Testimonials From Actual Members
"Preachit.org meets the needs of busy pastors in these hectic times. Few things are as valuable to a preacher than an inspiration. This site has provided inspiration over and again to me through the years."
"A few years ago, I was taking care of 5 churches. Preaching or teaching 13 time a week. Each Sermon or Bible study was different. Why? Preachit.org was a great help to me. Looking through the sermon outlines and prayerfully asking God's direction to what was needed for each church."
"Preachit.org has been a constant resource over the last 20 years.Poweful sermons and resources for ministry. I couldn't imagine ministry with out it."
"The seed thoughts and well researched Apostolic messages at Preachit.org are invaluable to our assembly. The searchable sermons have saved me hours that I didn't have. Our speaking at Conferences and revivals have been enriched by the the depth of the seed thoughts provided."
"I am personally grateful to the Lord for the opportunities that Preachit.org has given me these many years, to be blessed, refreshed and equipped to minister to God's people. Preachit.org is a rich mine of God's Word. It is an invaluable service to the body."
I purchased a lifetime membership with Preachit.org several years ago. I appreciate that it is an Apostolic site. One does not have to spend time researching the material over again as you can trust the contributors to have done their homework. I don't mind quoting my source as it is a trusted site.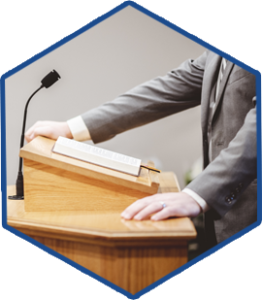 Get the help you need in preparing the dynamic message of Hope & Strength for your church and ministry. Allow hundreds of seasoned men and women of God to share with you their own throughs on a particular subject.
Prepare Your message In Much Less Time
Are you a Bi-Vocational Pastor or a Pastor who is burdened with many other Pastoral duties? The pressures of daily life and the demands of ministry often do not allow a minister the time needed to prepare an effective message. Our congregations deserve our best! Let's give it to them!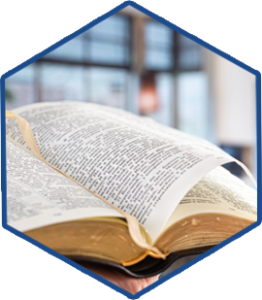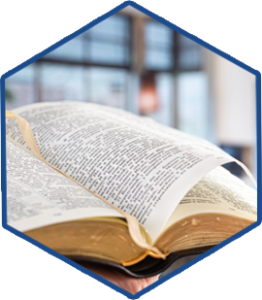 Prepare Your message In Much Less Time
Are you a Bi-Vocational Pastor or a Pastor who is burdened with many other Pastoral duties? The pressures of daily life and the demands of ministry often do not allow a minister the time needed to prepare an effective message. Our congregations deserve our best! Let's give it to them!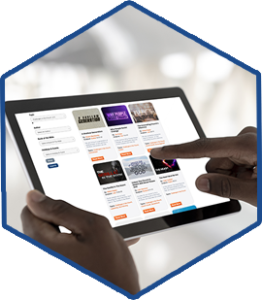 Discover Tools To Simplify Your Ministry
You're on the go and we get it.  You can access Preachit.org's powerful resources from any device.  Simply download, make your edits and hit print.  Or if you prefer just preach your message from your device.  Downloading and sending the graphics to your media team is a breeze.
See How Preachit.org can enhance your ministry with a 10-day free trial
Hear what others are saying about Preachit.org!
"What a blessing Preachit has been to me over the years. I have often used the sermons as a resource in what I knew God would have me preach to our church.  The added information I would glean from these wonderful men of GOD HAVE ADDED SO MUCH TO WHAT I FELT LED TO SHARE.
Thank you for your burden, dedication, and unselfish labor.  Your desire to share with others has blessed untold thousands with only eternity revealing the impact."
Pastor Leon Hickman – Lifetime Member
Ministry resources created for Pastors & Church Leaders, by Pastors.
As a Pastor or Church Leader, you have a lot of responsibilities, including preparing a new sermon every week, with graphics to go with it. Doing this, and fulfilling all your other duties, is hard! And that's exactly why we exist — to help pastors like you quickly get the resources they need to inspire their congregation.
"PreachIt.org, has truly been a blessings to my sermon studies. I have found the sermon outlines on this site to be a tremendous boost in my studies."
"When God is speaking to me about a direction for a bible study, this site has helped me to build ideas and cultivate a fresh thought. Thank you for the help!"
"Sometimes I get so tired and worn out and I turn to PreachIt.org for help. Thank you so much for the sermon helps! They are an inspiration to my life and my church."
Preachit.org will greatly benefit your ministry if: