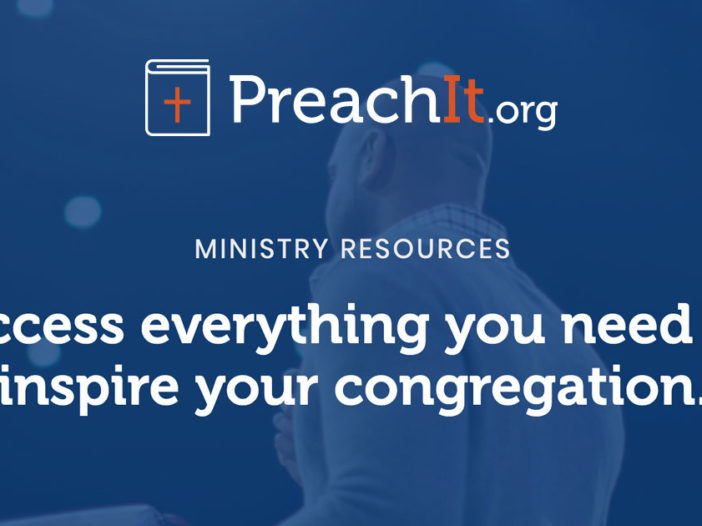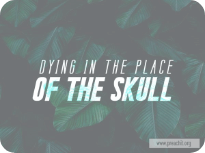 Access everything you need to inspire your congregation.
i
Sermons are carefully reviewed and curated by our team.
2,000+
ministry resources
Unlock Preachit.org 's ministry resources to preach with confidence, cast new vision for revival, and lead your congregation into Spiritual and numerical growth.
Ministry resources created for pastors, by pastors.
As a pastor, you have a lot of responsibilities, including preparing a new sermon every week, with resources to go with it. Doing this, and fulfilling all your other duties, is hard! And that's exactly why we exist — to help pastors like you quickly get the resources they need to inspire their congregation.
"PreachIt.org, has truly been a blessings to my sermon studies. I have found the sermon outlines on this site to be a tremendous boost in my studies."
"When God is speaking to me about a direction for a bible study, this site has helped me to build ideas and cultivate a fresh thought. Thank you for the help!"
"Sometimes I get so tired and worn out and I turn to PreachIt.org for help. Thank you so much for the sermon helps! They are an inspiration to my life and my church."
Unlock access to ministry resources!
Give it a try — download a free sermon today!
Includes full sermon outline, an image pack and more!
Is Your Church Ready To Move Into The Miraculous?
"Faith Like This!" is a FREE sermon outline that will open your churches understanding of how to cause the impossible to become possible. This FREE DOWNLOAD includes the full sermon outline, the sermon image pack and much more!
Edge Browser Detected
Edge Browser uses may need yo update settings to allow doanloads. You can also download Firefox Browser Here
Close & Don't Show me this again.